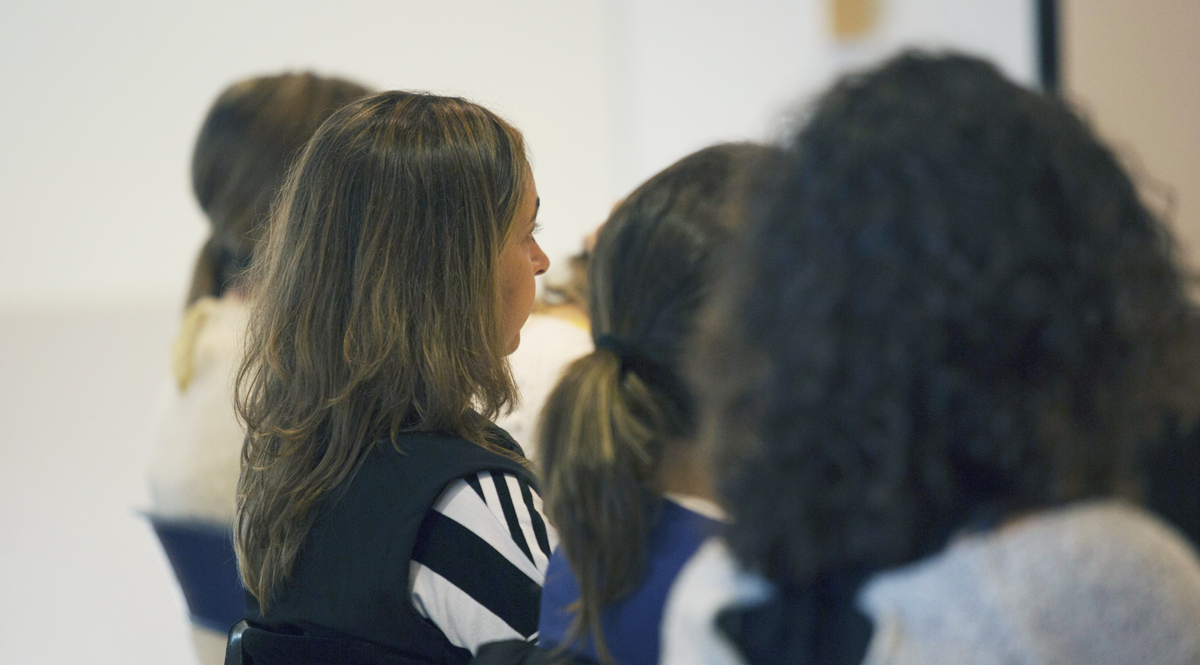 The Team's objectives include creating the most positive conditions through a positive culture that supports the service quality and continuous professional improvement which is sustainable over time.
For good early childhood educators, their work is more than just a job - it's a way of life. The Multidisciplinary Team is responsible for ensuring educators work in the best possible environment as everything they do is for the children.
 The Multidisciplinary Team is made of up:
An Academic Coordinator who works on the technical and educational innovation aspects.
A School Coordinator who supervises the School operations and management.
A Training Manager who designs and implements improvement actions.
A Psychologist.
A Pediatrician.
A Human Resources Manager.
A Technology and Resource Manager.
The WorkandLife Management which supervises the clients' needs and provides balance for it all.
The joint work fostered by the Multidisciplinary Team is able to boost creativity and teamwork initiatives to enrich collaboration, offer ongoing training, fluid communication and a good climate. In addition to actions relating to the Education Team, it also does research, develops and implements new ideas in education, health and childhood nutrition at all of our WorkandLife Schools.


The Multidisciplinary Team meets monthly. Work groups and projects are created that may include everyone or just a few of the members, depending on the particular issue involved.