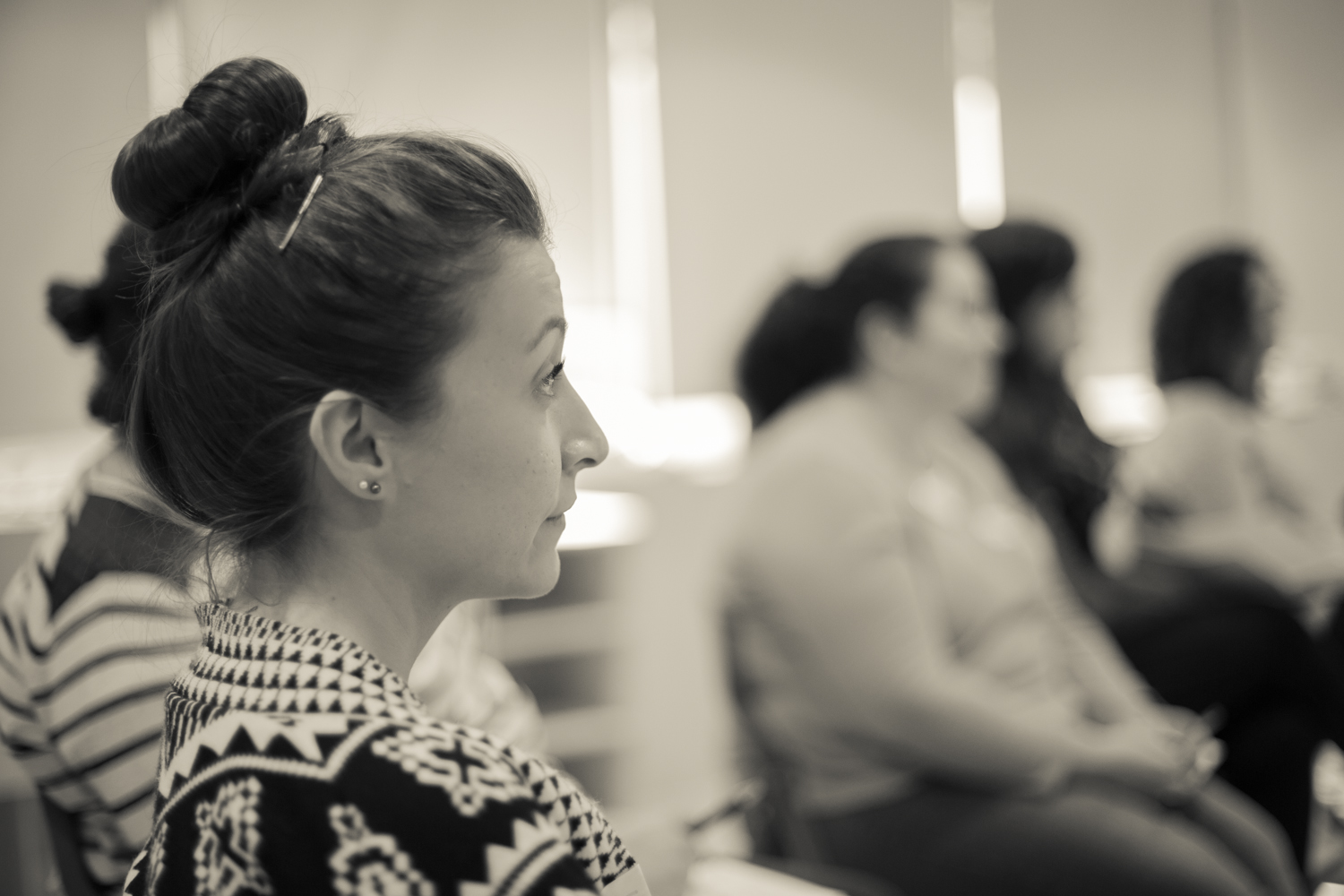 Formed by professionals of childhood education, psychologists with ample experience in the world of education, specializations in early childhood education and a minimum of five years working in Pre-Schools of WorkandLife.
We seek to make sure our professionals receive courses of real life examples in which they can assess situations directly, while taking advantage of practicing a firsthand experience. The profile of our trainers and their deep knowledge as educators, is what sets them apart as an exceptional figure.
 
Thanks to this training process, the educators obtain first-hand knowledge and theories that are directly applied to their daily practice.