Customized
training
program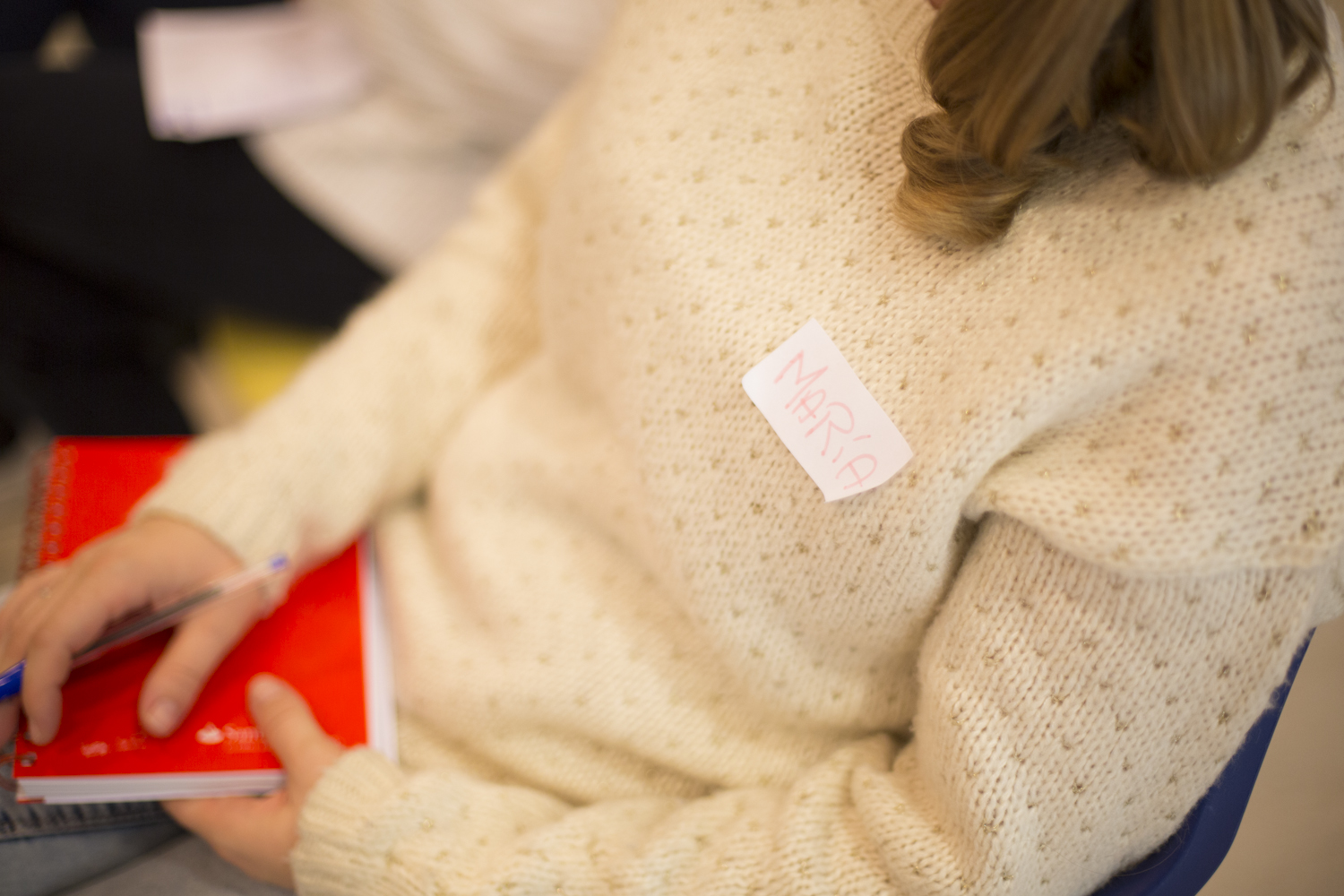 The quality of our programs lies within both the current and future content that is offered of them and is oriented to the daily life and problems that teachers may face.
With the object of reaching the set goal, we start with a global project that addresses the figure of the educator from distinct but stimulated work areas:
1. Accompaniment in classroom. Through direct observation, we collect specific information from classroom dynamics to assist the educator in his or her educational work and optimize his interventions.
2. Training on the needs of the children. This alludes to the direct and personalized attention of the children, based on their evolutionary development and specific characteristics in each of the stages.
3. Skills content for parents and peers. Both in the interaction with the rest of the educators and teamwork as to the relationship, orientation and treatment with families.
4. Resources for classroom work. Professional updates and continuous training through the knowledge of new didactic resources.